LatAm Seed Fund,

B2B

Focused,
Sector specific.

From idea to execution, we partner with exceptional founders early on in their journey.
Nuvemshop is Latin America's leading e-commerce platform. It currently empowers 85,000+ merchants to launch, develop and promote their own online businesses. Nuvemshop announced a $500m Series E in August 2021, led by Insight Partners and Tiger Global.
Auth0 is an enterprise identity & authentication platform. Developer-centric and product-led, they exemplify what we find so attractive in B2B SaaS startups. They were acquired by Okta in May 2021 for $6.5bn. We are proud to have been their first check back in 2014.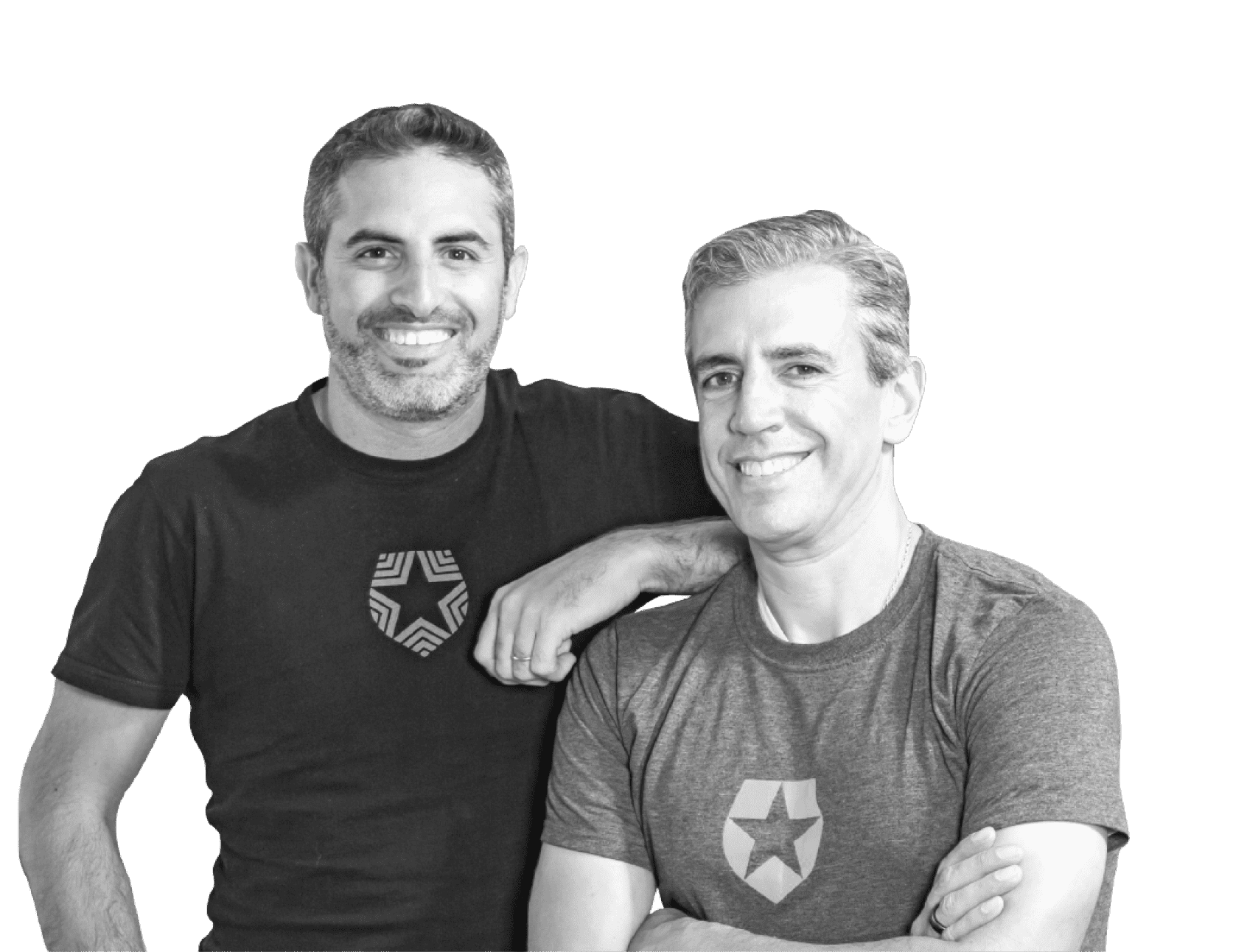 Cobli is a fleet management and telematics platform offering vehicle monitoring and analytics. 91% of LatAm's 27m commercial fleets are still offline and Cobli intends to change that. They announced their Series B led by Softbank in July 2021.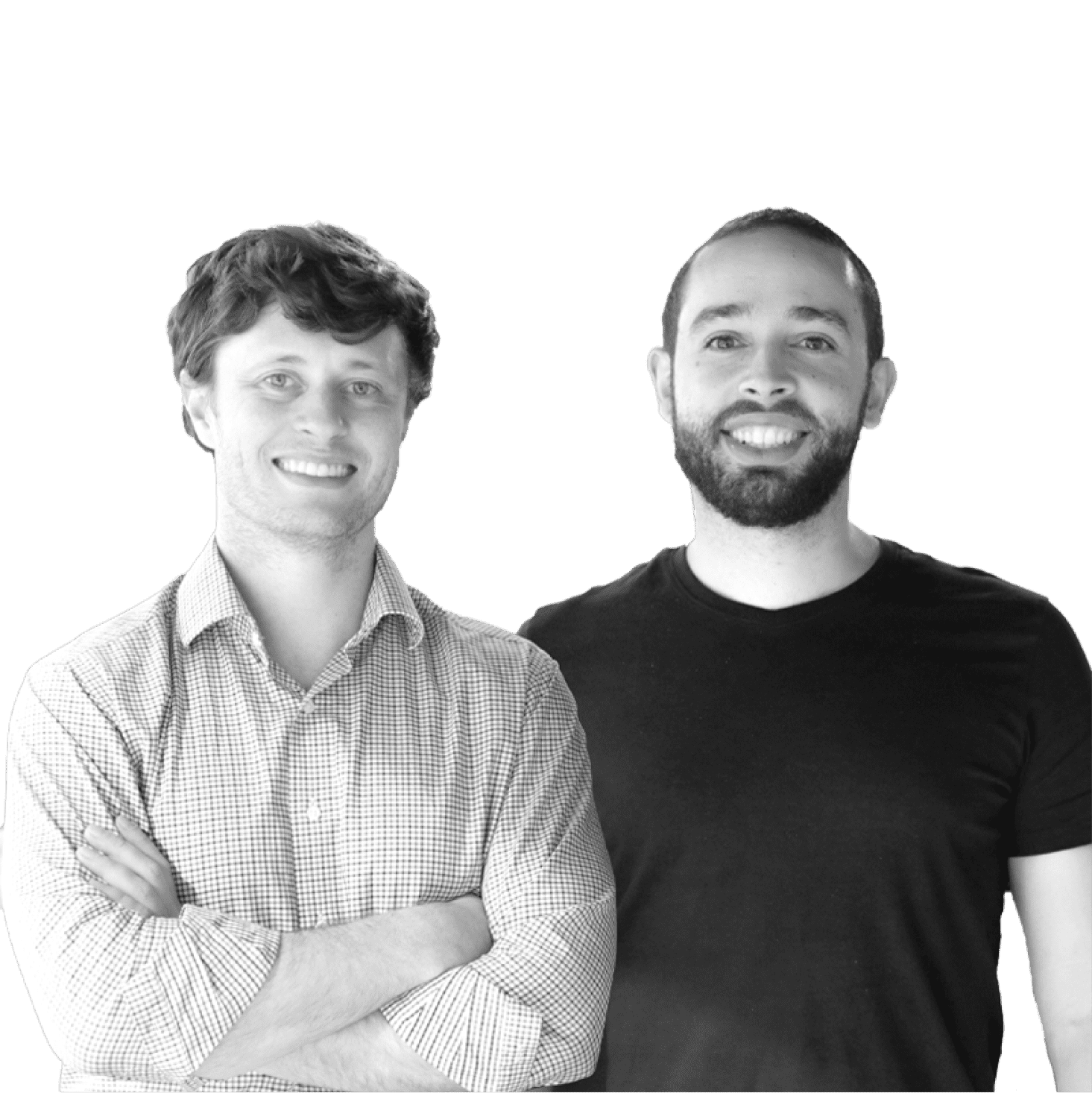 ---
FAQs
It is never too early to get in touch -- even if you are not raising. We first and foremost invest in people so the more we get to know each other, the better. We invest in everything from PowerPoints to Series A opportunities. ‍ The best way to get in touch is through a warm introduction from a mutual contact but a thoughtful cold email or LinkedIn message is totally fine.
We predominately invest in B2B companies in pre-seed stage and seed-stage companies, usually becoming the first institutional check into the business. We also invest at the Series A stage, although a little less frequently.
Our typical check size for Seed rounds ranges from $500k to $3M USD and we like to lead or co-lead rounds. Sometimes, we invest as followers with a lower initial check, but with the optionality to invest more later on. For Series A investments, the typical investment size ranges from $2-5M.
Yes. We are a sector-specific and thesis-driven fund (vs. agnostic) and focus on the following domains:
Cloud & SaaS
E-commerce Enablers
Fintech
B2B Marketplaces
AI and Data-Driven Businesses
We believe that in order to be great partners, we need to thoroughly understand what you are building. By exclusively focusing on B2B businesses in certain domains, we have accumulated strong institutional knowledge after having evaluated thousands and worked with 50+ businesses in our core domains.
Furthermore, at NXTP, we have developed a wide network of sector-specific experts we put at your disposal to help you sort through the toughest challenges your business faces. Oftentimes, the experts in our network are retained by founding teams to take on more formal roles as advisors, board members, or angel investors. They include people at companies such as Hubspot, Coupa, Stripe, Auth0, Twilio, and Zendesk, to name a few.
As early-stage investors, the quality of the founding team is hands-down the most important selection criteria. If you are a founder and are wondering how we evaluate founding teams, here are a couple of pointers:
Obsession and unwavering commitment to your company's mission
Strong leadership qualities and ability to inspire and effectively communicate your company's vision to new hires and investors
Clear founder-market fit and domain expertise
Intellectual curiosity and hunger to learn and improve
Excellence in prior business and non-business-related experiences
Data-driven approach to company with a good understanding of key drivers of your business
Customer-centric company culture
We have written a longer piece answering this question. Please follow this link to read the full article.
You can find a more detailed answer on what we look for in a start-up here, but most of our analysis focuses on evaluating:
The founding team
The market you are operating in
The product you are building, and
The business model you are applying